A lot of students wish to get a part-time job in college to support them financially, as well as to give them hands-on knowledge in disciplines of interest. One might think that getting a job on campus is really hard for international students since we don't have Federal Work Study, and have CPT/OPT, and whatnot. Complications await international underclassmen if they wish to get an off campus job during the academic year.  However, as an undergraduate student at Hopkins, you are entitled to apply for almost any job vacancy by the university itself!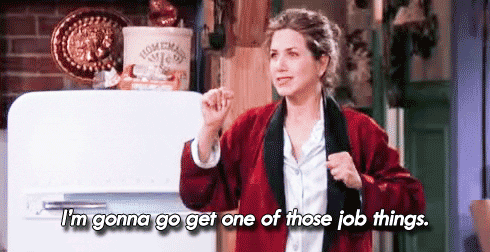 In simpler terms, you can work at locations at Homewood, the Med Campus, or even Bayview Campus without any major hurdles to cross. The Hopkins campuses and departments boast a wide array of jobs for varying skill-sets, academic years, experience, time commitment levels, and pay rates. The Job Portal is an amazing place to find all sorts of jobs that you might be able to bag!
Since I'm going to be graduating an year early, I wanted to get hands-on experience in a lab starting my freshman year. I got a job as a Microscopy Assistant at the Integrated Imaging Center, Biology Department, JHU.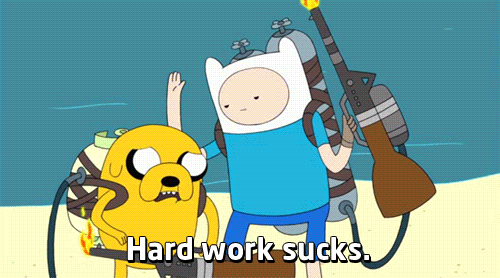 Juggling academic coursework and extracurricular activities, maintaining a thriving social life, working on-campus, conducting undergraduate research, and taking out time for yourself can seem like a lot of stuff to balance. Students involved with Undergraduate Admissions interact with prospective students and families online, and also help around at admission information sessions and tours. This is proof that it is totally possible!
I don't usually have a lot of spare time in my day, which translates to having a cup of Iced Coffee in my hand 24×7,  but I think I like it that way. And if I really do want a break, thats what my Netflix, Hulu, and HBO subscriptions are for!
Getting work done everyday in college is a lot about time management skills because there really is no one micro-managing you. You are responsible for yourself and your time. I LOOOVVEEE my Google Calendar and I couldn't possibly imagine a day at Hopkins without it!! I think it is a great tool to look into if you have never had the need to use it before. It might come in handy as you come into college. A lot of my friends also use paper planners, and binders. I'm not a creative person so I stick to my very accessible and easily modifiable Google Calendar.