As a student on the pre-medical track, I want to have as much exposure to medicine as I can get. So, I began volunteering in the University of Maryland Shock Trauma Unit. As a Trauma Operating Room (T/OR) volunteer, my job is complete blood bank runs, help restock supplies, and help set up the OR for the next patient. An added bonus is being able to observe surgeries first-hand! Here's how my first shift pretty much went:
6:00 PM.
I'm going to help save some lives!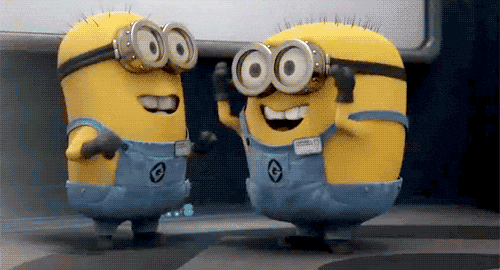 6:45 PM
I arrive for my shift to change into the shock trauma's pink scrubs and head up to the Operating Room (OR). Wearing scrubs is still new to me, so I low-key admire the outfit in the mirror for a solid minute.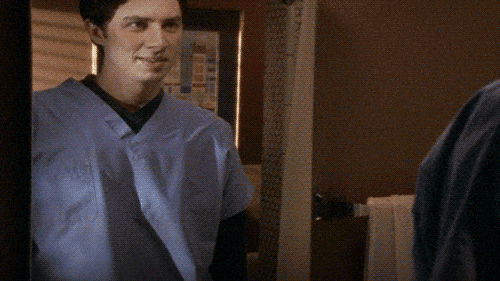 7:00 PM
I check in with the Charge Nurse and tell her it's my first day! She puts me with a Surgical/Scrub Technician (SST). I learn how to restock supplies and set up the OR for the next patient.
8:00 PM
Done with restocking and learning where things are located! It seems to be a slow day, so the nurses and I sit on a bench looking at the surgery board. We wait…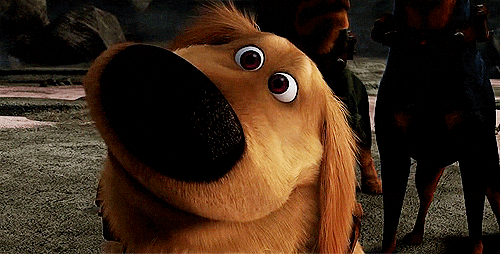 And wait…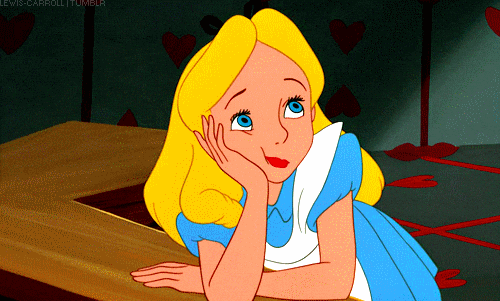 And wait…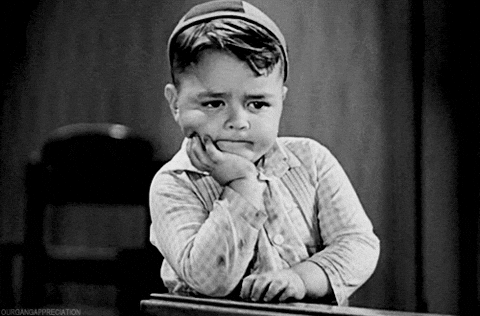 Honestly, it's a good thing the Trauma OR wasn't busy.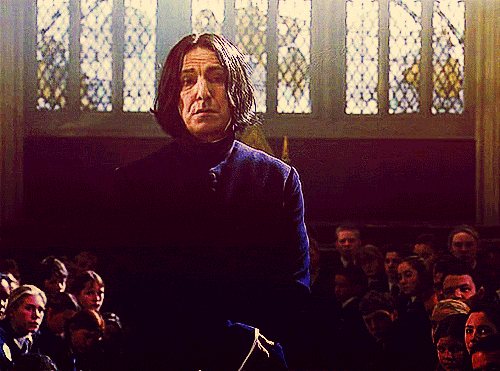 10:00 PM
A case comes in! Due to Health Insurance Portability and Accountability Act of 1996 (or most commonly known as just HIPAA), I can't share details. BUT it's the first case of the night! Time to save lives (refer to 6 PM).
10:10 PM
I quickly realize that the sequence of events shown in TV shows are SUPER sped up and do not account for labs, waiting time, and minor setbacks.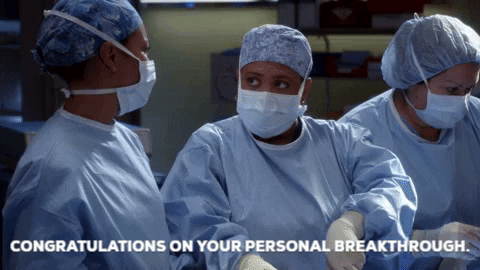 10:20 PM
Blood bank run time! I thought it was one of those things where I would gloriously run to the blood bank and come back with blood that would save the patient's life. 10:50 PM
I realize that a blood bank run seems like a lot of sitting and waiting…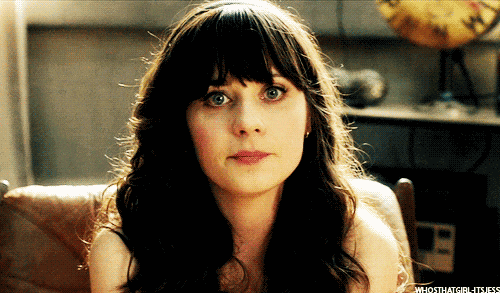 11:00 PM
Shift has ended and I am tired. I always knew that the hospital staff is busy and does a lot, but now I have even more respect for all them. They are on their feet and working hard for 12+ hours at a time, and I barely made it through 4 hours!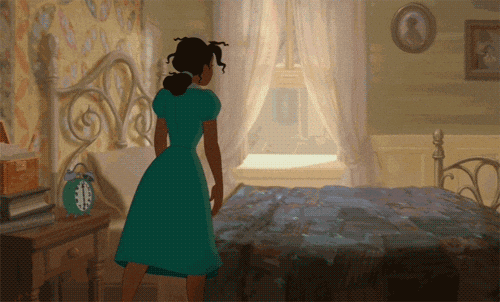 11:30 PM
I'll do it again, over and over. It was so cool!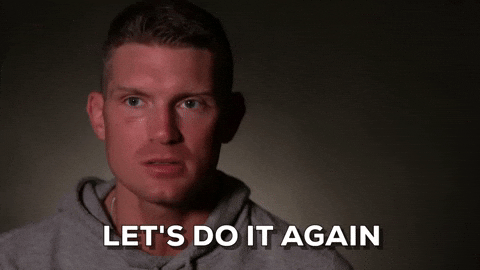 ---
Lydia S. is a senior from Ashburn, VA studying Molecular and Cellular Biology, with a minor in Music. She is a Student Coordinator for the Admissions Office and Blue Key Society, a bible study leader for Hopkins Christian Fellowship, a volunteer at the University of Maryland Shock Trauma OR, and a member of Believe in Art. When asked to describe Hopkins, Lydia said "Hopkins is the place to find a community of people you can learn with, learn from, and experience life with!"