So you got into Hopkins – congratulations!
575 of you already know you're coming to Baltimore to begin the best 4 years of your life, but for the 2,542 of you who have until May 1 to decide if you'll call Baltimore home, I hope you'll listen to my humble opinion and strongly consider Hopkins as the college you attend.
If you can, I'd strongly strongly recommend you attend SOHOP. If you can afford to get there, it's the best possible way to really get a feel for campus. If you get there early enough, you can sit in on a class; I listened to a lecture about Tess of the D'Urbervilles in a class about 19th Century British Literature. Once you check in at SOHOP, there's literally tons of programming to answer your every question about Hopkins. I took a campus tour, a tour of the surrounding neighborhood (Charles Village), and attended another mock class just for SOHOP students. I've talked before a little bit about my interest in archaeology and Ancient Egypt. How convenient that SOHOP offered one of these mock courses on religion in Ancient Egypt taught by one of the top archeologists at Hopkins.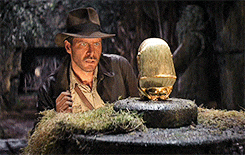 After dinner with your fellow admits and current students, there's an amazing show with a ton of different cultural dance and a cappella groups, and then you get matched up with your host! The rest of that night is honestly nothing but fun, and I'll leave it up to you all to find out why.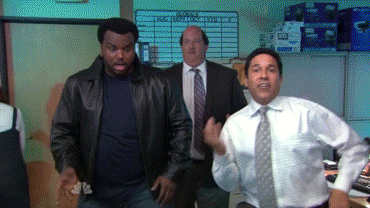 The second day is filled with presentations by your possible future major and minor departments, a Q&A with the advising services, and a giant student activities fair! Catch me at the Pi Phi or Model UN tables this year ?
SOHOP was wonderful and the programming was immensely helpful in answering all of my questions about life in and out of the classroom at Hopkins. However, it was my brief explorations after the official programming that really confirmed why I wanted to attend Hopkins. Whilst I was walking around Gilman Hall, I peeked around the first floor, and ran into Dr. Betsey Bryan, who ran that one-off class on Ancient Egypt the day before. She immediately remembered who I was and made sure to tell me to check out the Archeology Museum.
After that brief but pretty cool interaction, I went up to the fourth floor where the German and Romance Languages are housed. I went in with a few questions about how I could continue my Italian studies in college. As I was chatting with the administrative assistant up front, one of the professors overheard me, and invited me into her office. We ended up chatting for over half an hour about all of the opportunities at Hopkins.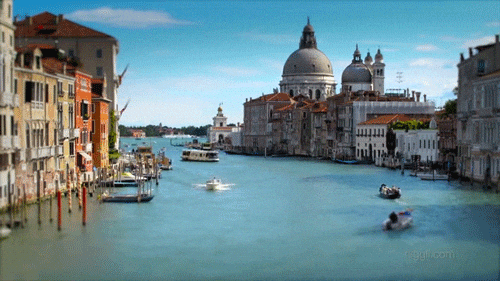 My experience at SOHOP was really why I chose Hopkins. That I was individually met to answer all my questions made me feel welcome and valued as a student. I really do believe that professors and faculty here deeply value each student's interests and goals. Every time – and I mean every single time – I meet with my advisor for my independent study, he asks me my plans for after college, and offers me advice on it. I go out for coffee or brunch with the professors or TA with which I am particularly close. Your experience at Hopkins will be deeply personal, and all the better for it.